Non-contact Gloss Meter YG60L
Details
Non-contact gloss meter YG60L is an online gloss tester innovatively developed by ThreeNH. The test probe is non-contact with the sample to be tested, and it realizes non-contact testing of samples such as liquids, sauces, powders, and fragile objects. The succinct probe design allows this product to be placed anywhere in the automated production line, and can be used for online gloss measurement and quality inspection in industries such as paint, ink, coating, paper printing, plastic electronics, furniture, ceramics, electroplating, hardware, and marble . Its unique innovative design can not only provide non-contact measurement solutions directly for the production line, but also ensure stable and high-precision measurement results.
 
Features of Online Non-contact Gloss Meter YG60L
1、Non-contact Measurement without Damaging the Product
Accurate gloss data measurement can be achieved with a distance of 10mm from the measured plane.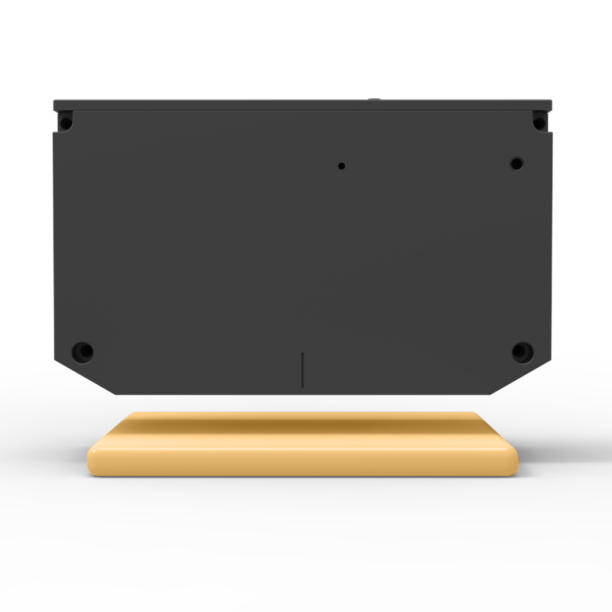 2、Online real-time monitoring of product gloss
Open data interface for system integration and expansion of application scope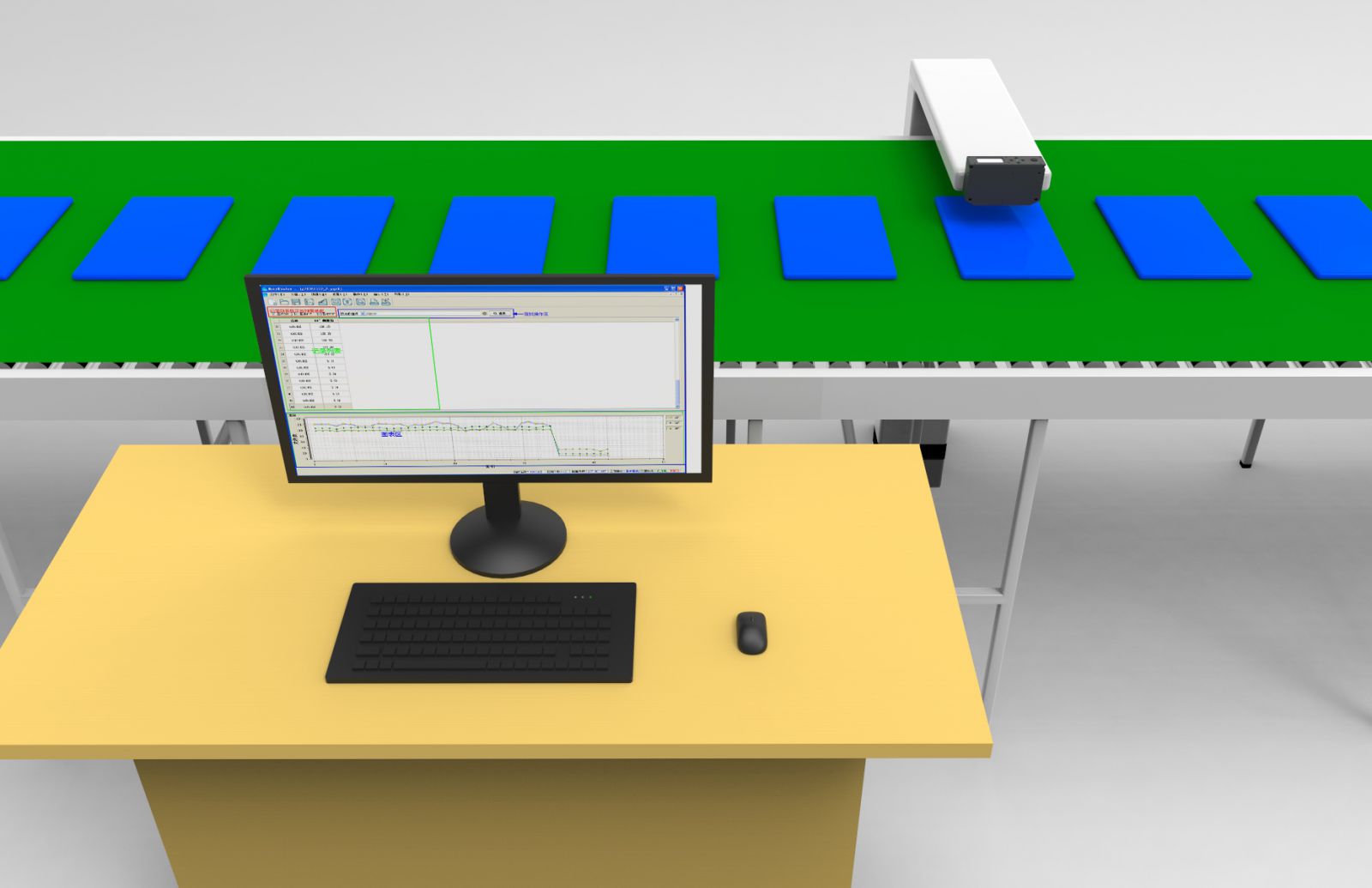 3、Data Stability
The repeatability of the instrument is very good, within the measurement range of 0-100GU, the repeatability can reach ±0.5GU, within the measurement range of 100-1000GU, the repeatability can reach ±0.5% of the reading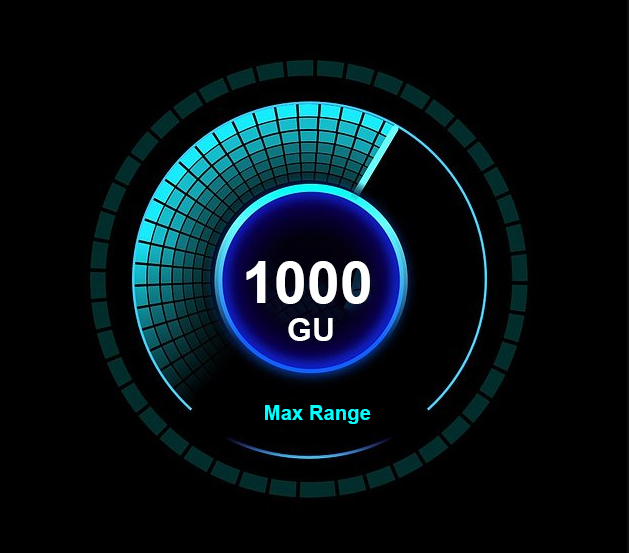 4、Multi-mode Switchable
Support basic mode, statistical mode, continuous mode, quality control mode switching, adapt to different application scenarios. The normal mode is ready to release and measure, fast reading; the quality control mode can customize the upper and lower limits to realize the rapid detection of incoming materials.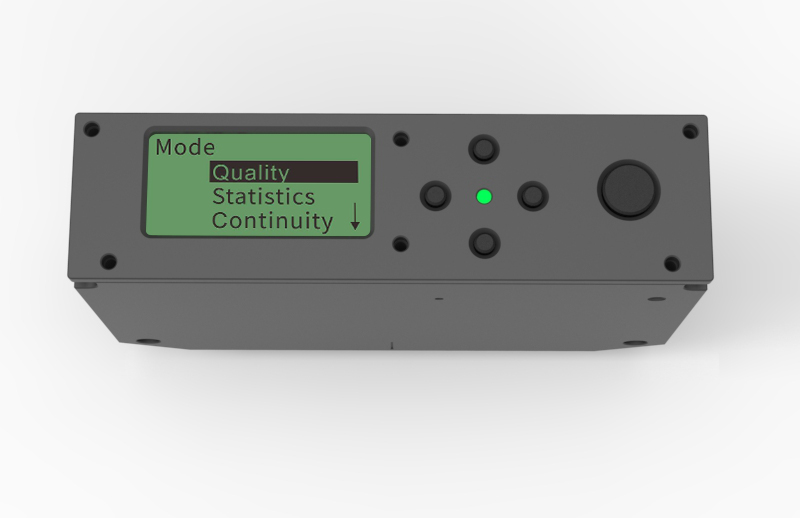 5、Powerful PC software support
The instrument is equipped with dedicated computer software (only supports Windows system), which can be connected to a computer for testing, and can generate test reports from the measured data.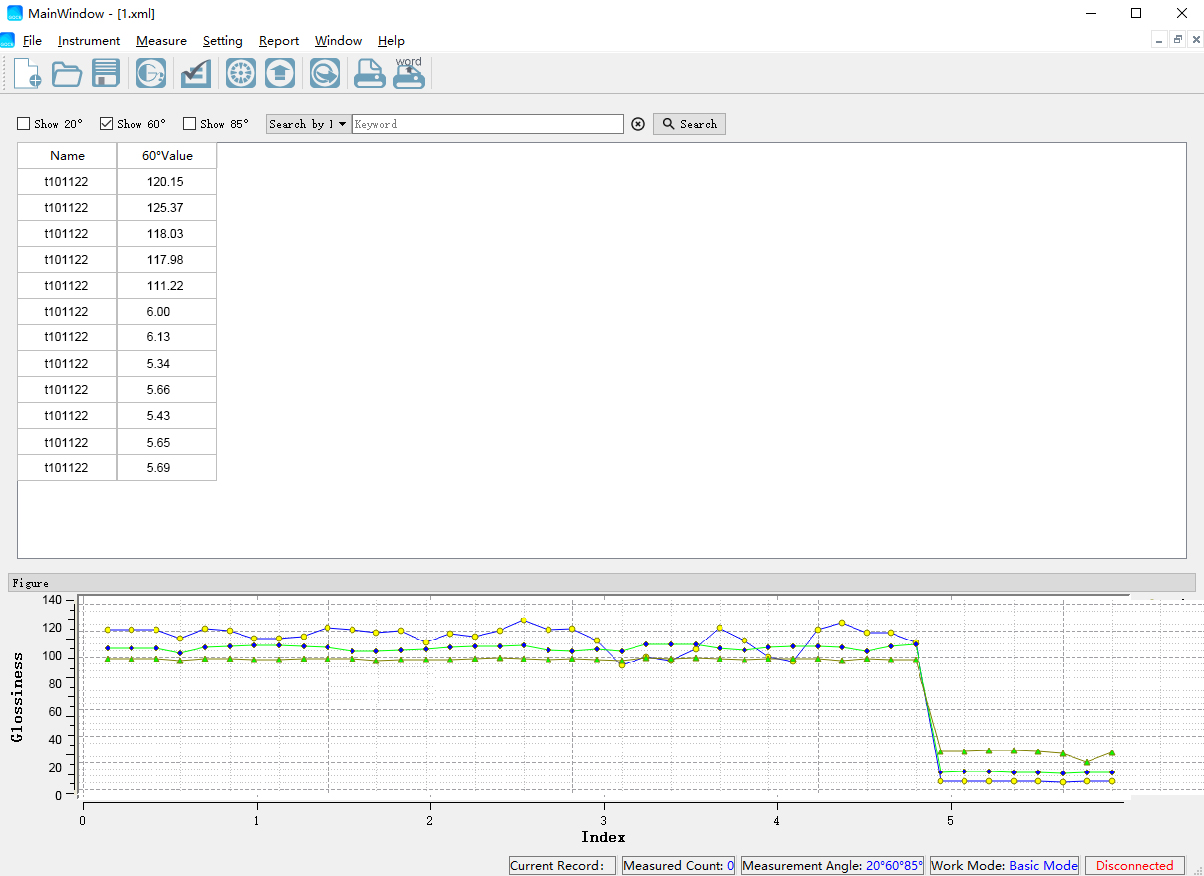 Features of Online Non-contact Gloss Meter YG60L
Product Model
YG60L Online Non-Contact Gloss Meter
Measuring Angle
60°,
Conform to Standards: ISO 2813、 ASTM D 523、 GB/T 9754
Measuring Spot(mm)
60°:9X15
Measurement Range
60°:0~1000GU
Division Value
0.1GU
Non-contact Distance
Non-contact distance 10.0mm±0.1, the parallelism between the measured surface of the sample and the measuring aperture surface is 0.2 degrees
Features
It can be used for gloss measurement and quality inspection in paint ink, coating, paper printing, plastic electronics, furniture, ceramics, electroplating, hardware, marble and other industries.
The non-contact test between the test probe and the tested sample realizes the non-contact test of samples such as liquids, pastes, powders, and fragile objects.
The measurement time can be as fast as 0.2 seconds, and it can communicate with other systems through Bluetooth or USB, and demonstrate routines of various communication interfaces. Software functions can be customized (according to the evaluation of the situation, additional customization fees will be generated).
Measuring Modes
Basic Mode, Statistical Mode, Continuous Mode, Quality Mode
Measuring Time
0.2s/1s 
Repeatability
0~100GU: ±0.5GU ;  
100~1000GU: ±0.5%GU
Test at intervals of 5 seconds under 10mm verification tooling (ensure test distance 10 and parallelism)
Accuracy
Meet the requirements of JJG 696 working gloss meter
Auto shutdown time
30s、60s、90s、2m or Never Shut Down
Long-time Calibration
With automatic calibration standard function and manual calibration
Language
Simplified Chinese, English, Traditional Chinese
Storage
35000pcs(15,000 records in basic mode and continuous mode, 10,000 records in quality control mode, and 10,000 records in statistical mode)
Display
2.3 inch black and white display
Dimension
140X83X38mm
Weight
About 500g
Power Supply
Use the USB interface power adapter
Data Port
USB,Bluetooth 5.0
PC Software
Quality inspection report printing, more function expansion
Operation Temperature Range
0~40℃(32~104°F)
Storage Temperature Range
-20~50℃(-4~122°F)
Humidity
Less than 85%RH,no condensation
Standard Accessories
Power adapter, quality management software (official website download or after-sales), calibration standard plate, calibration bracket
Optional Accessories
Micro Printer